Warning
: Trying to access array offset on value of type null in
/home/u619603935/domains/auberglaw.com/public_html/wp-content/plugins/fresh-framework/framework/themes/builder/class.ffThemeBuilderElement.php
on line
366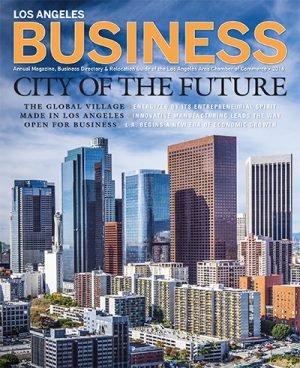 Business Formation & Operations
We help create the foundation that build your brand, grows your business and help to make people's lives better.
When it is time to decide what business formation & operations format to select, a smart business person decides to seek advice from an attorney. This is the best way to begin a new business and to be sure you are starting off on the right foot, by having all your documents drawn up by a professional who understands all aspects of Business Law.
Attorney Seth M. Goldberg
Many business owners start on their own, as a sole proprietor, without formal papers. It is in your best interest to formally establish your business structure, for tax and other reasons. Attorney Seth M. Goldberg is an experienced California Business Formation & Operations Attorney. He knows all the applicable laws that affect businesses, and is also an Estate Attorney. He can help you protect your assets, property and business interests to minimize any tax liabilities and facilitate operations if you become unable to continue operating your company.
California Business Formation & Operations Attorney
There are several business structures that most companies are built around, including:
-Sole Proprietorship
-Partnership
-Corporation
-Limited Liability Company (LLC)
The structure that will work best for you depends on several factors, so it is best to sit down with Attorney Goldberg to determine which structure will give you the best benefits and opportunities. If you are involved with others on a contract basis, this is another area of business operations where you can find help at the Law Offices of Seth M. Goldberg, A Professional Law Corporation. His friendly law offices are located in Valencia, CA, in Southern California.
Your Business Organization File
We provide you with complete business organization file for a flat fee. This fee includes your consultations, plus the filing fee, name reservation and preparation of articles, bylaws and a set of records, including certificates and a seal. If you want us to also schedule and prepare annual documents to keep your business current, we are readily available.
Get affordable legal representation and advice at the Law Offices of Seth M. Goldberg, A Professional Law Corporation in Valencia, CA. Contact us now to get your new business started or to upgrade your existing business organization. Call (661) 294-9123.