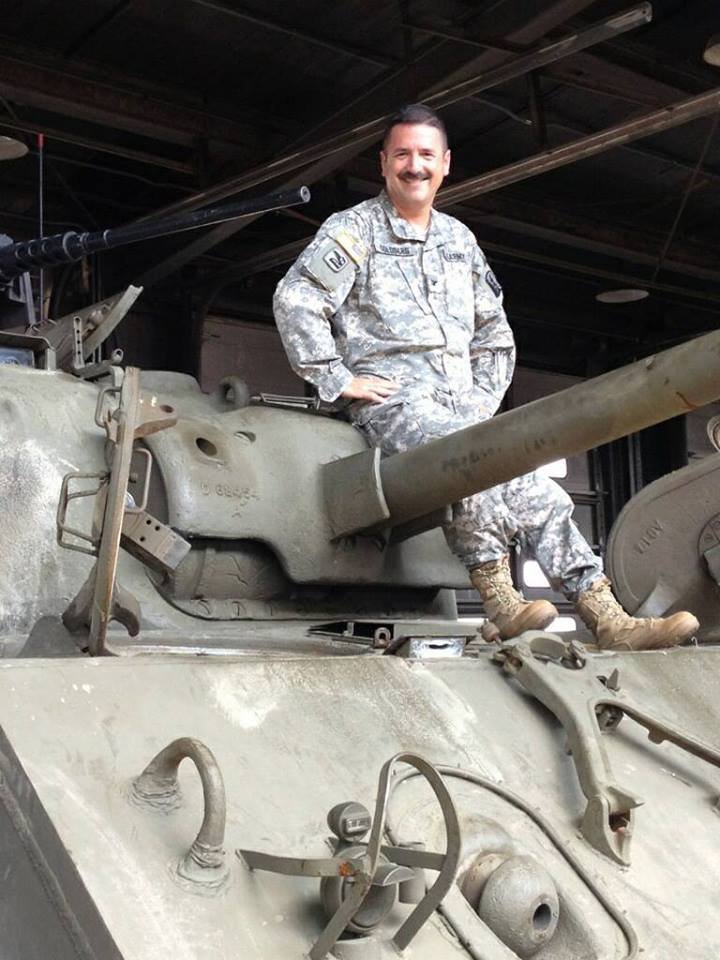 Seth M. Goldberg, Esq.
Seth M. Goldberg attended the University of California at Santa Barbara where he graduated and received a Bachelor of Arts degree in History in 1987. He also completed ROTC and was commissioned a Reserve Officer in 1985. He received his Juris Doctor degree from the University of La Verne in 1991. While in law school, Mr. Goldberg received the American Jurisprudence Award for excellence in the Lawyering Skills Practicum, a ten unit course designed to test a law students' ability to handle a fictional case, from intake through the conclusion of a jury trial.
Mr. Goldberg's legal career began as a law clerk with the Law Offices of Kirk G. Downing in 1988, where he handled a variety of matters. From 1989 to 1991, Mr. Goldberg worked as a Certified Law Clerk for the Law Offices of Aidikoff & Kesluk in Beverly Hills where he gained significant experience in drafting pleadings and law and motion on complex litigation, including insurance bad faith, personal injury, and business litigation.
Mr. Goldberg passed the California Bar Exam in February 1992 and was admitted to practice before California state and Federal courts. In 1992 Mr. Goldberg joined with Mr. Martin R. Fox to form Fox & Goldberg in Universal City. Shortly thereafter, Thomas P. Bleau joined the firm to form Bleau, Fox & Goldberg. Mr. Goldberg's practice during this period of time focused on personal injury, criminal law, business litigation, employment discrimination, trademark and trade dress cases. In 1998, Mr. Goldberg left to start his own firm, the Law Offices of Seth M. Goldberg.Mr. Goldberg's practice focuses primarily on providing quality service to clients in the areas of Estate Planning, Business Formation and Operations, Employment Discrimination, General Corporate Law, Contracts and Torts. Mr. Goldberg has tried over 60 court trials and 13 jury trials. His largest jury verdict was $3.05 million in a defamation case for an individual. He has also prevailed in trials and arbitrations involving "lemon law" lawsuits, personal injury plaintiff's cases, contract disputes and contractor disputes.
Mr. Goldberg retired from California Army National Guard in June 2015 after attaining the rank of Colonel. His last duty position was Deputy Commander for the 79th Infantry Brigade Combat Team. He is a veteran of both Operation Enduring Freedom (Kosovo) and Operation Iraqi Freedom. Additionally, he commanded over 1000 Soldiers of the elite "Thunderbolts", 1st Battalion, 185th Armor Regiment (combined arms) from February 2006 to January 2010, including a tour of duty in Iraq. He has also served as the battalion executive officer for 1st Battalion, 160th Infantry, "Sidewinders" during its deployment to Kosovo and as the operations officer for 1st Squadron, 18th Cavalry.
Colonel Goldberg's federal decorations include the Legion of Merit, Bronze Star Medal, three Meritorious Service Medals, three Army Commendation Medals, three Army Achievement Medals, the Armed Forces Reserve Medal (with "M" and hourglass devices), the Global War on Terrorism Medal, the Iraq Campaign Medal, the Kosovo Campaign Medal, and the Overseas Service Ribbon with numeral "2". He is a member of the Order of Saint George and the Order of St. Maurice, honors bestowed by the Armor and Infantry branches respectively for distinguished service.
Colonel Goldberg is also a graduate of the United States Army War College, the Command and General Staff College and the Combined Arms Staff Service School.
Mr. Goldberg is a member of the Million Dollar Advocates Forum, the American Legion, the Armor Association, the Infantry Association, and the National Eagle Scout Association.